The resort has been built with local, reclaimed materials and blends into its natural surroundings, while providing guests with every comfort and amenity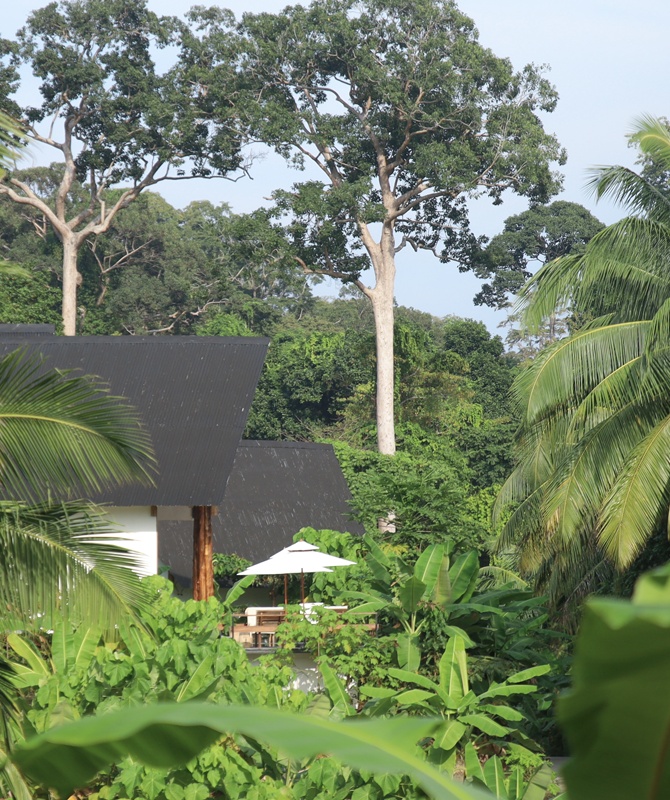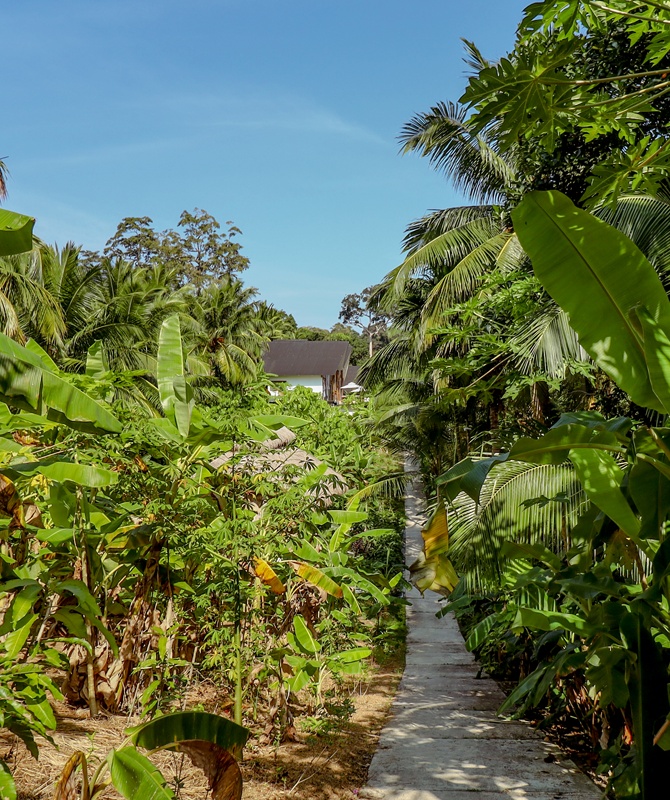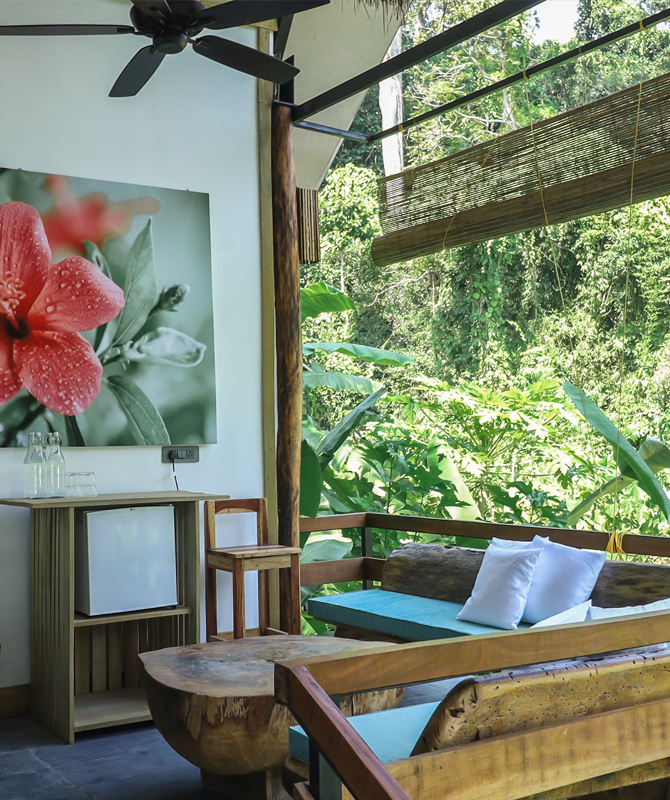 Sustainability statement
At Satya Resort, we understand and recognise our responsibility toward the environment. Our aim is to follow sustainable codes of practice. We are committed and motivated to reduce our carbon footprint and adopt more and more sustainable practices to improve our environmental performance. This is an integral part of our business strategy and operating methods.
To promote sustainable practices at our property, we use biodegradable products and plastic free packaging. We recycle all biodegradable waste and use it as organic garden compost. For additional water requirements on the property, we have a 150,000 litre rainwater harvesting tank. 
We are committed to leaving this beautiful island better than how we found it. By being responsible today, we ensure that the unique environments, cultures, and experiences we share with our guests will be cherished for generations to come.