MJ's Grill & Bar
Stunning sunsets, Sundowner cocktails, Delicious food, Cool vibes
Our restaurant offers a contemporary dining experience with farm to table food, seasonal ingredients and elevated cocktails, celebrating life in a tropical setting.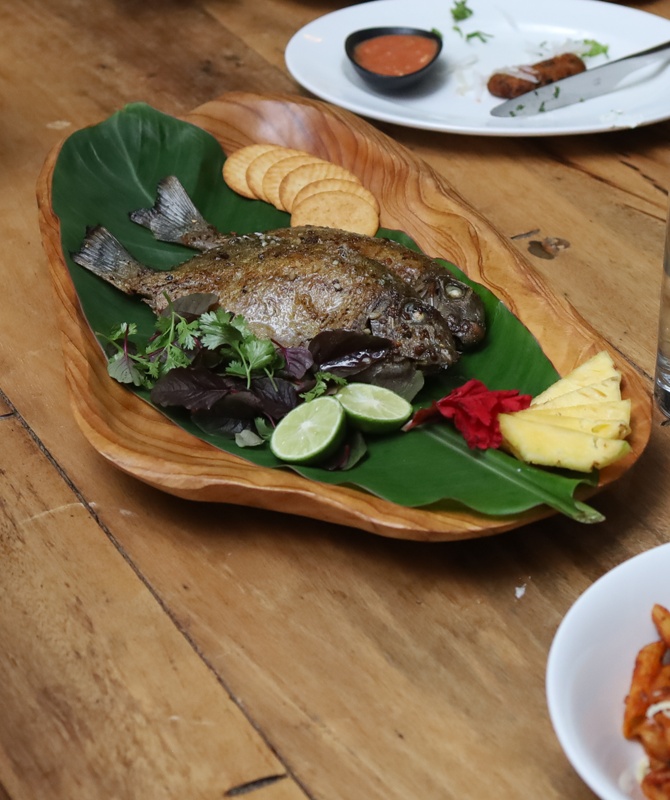 Treat your taste buds
Our menu is thoughtfully created to maintain synergy between the natural beauty of the island and admiration and respect for the fragile ecosystem.
Satya offers a blend of high quality seafood and continental cuisines in a sophisticated setting. We offer premium dining with the highest quality seafood prepared with the freshest ingredients. Our menu focuses on select dishes created to capture the distinct flavours and styles of major culinary regions in India and beyond prepared with love to reflect the essence of the Andaman islands.
Breakfast
Breakfast at Satya is served with a starter board of fresh tropical fruits, followed by a choice from the A la carte menu. It can be enjoyed in the restaurant or in the lounge area above with a spectacular view of the sea.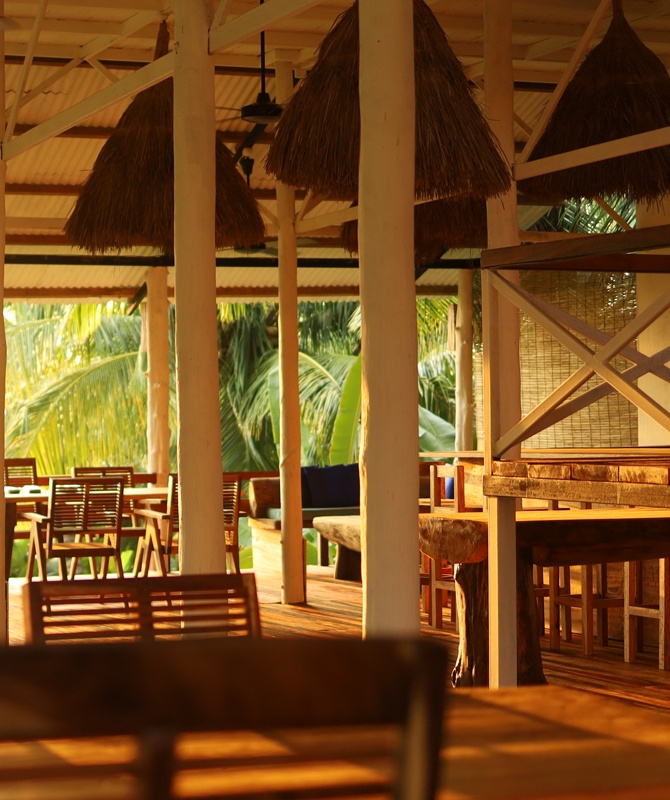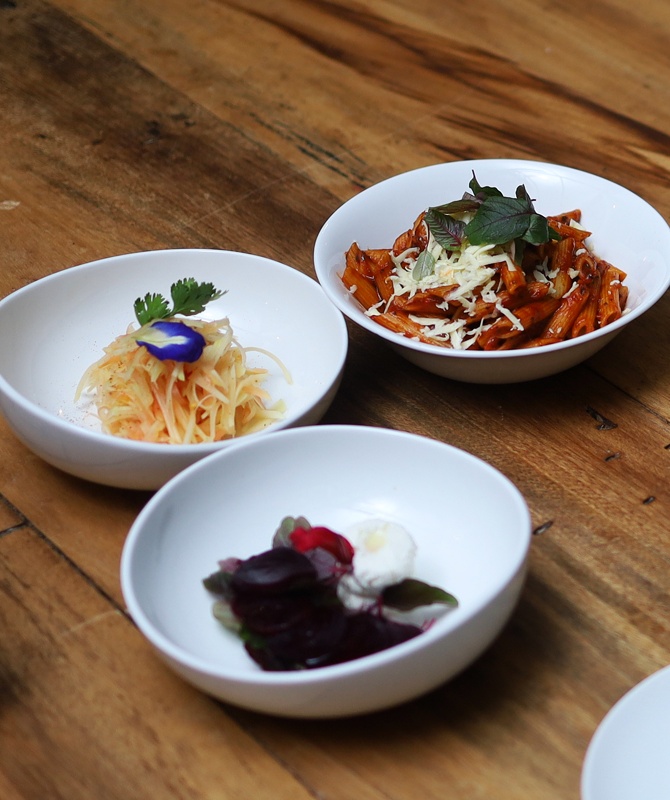 Lunch
A sumptuous lunch at Satya is all about delicious seafood and dishes designed around local harvests, bursting with a variety of flavours. The restaurant built entirely of Andaman hardwood is a beautiful place to enjoy your meal.
Dinner
In the evening, Satya's restaurant reveals its true colors. In the laidback lifestyle of Havelock, we serve freshly prepared dishes on the trot.
We curate private dining experiences, serve 5 course meals with cocktails on prior reservation starting @5000/person. To inquire Call +91 8900901177.