Experience Nature

In Activities and Adventure
Share this experience with your family and friends, and leave carrying the magic and serenity of the island within you
Snorkelling & Scuba Diving
Get up close with marine life with the most popular watersport activity of the Andamans. Be it while snorkelling or scuba diving, one is guaranteed to spot abundant marine animals and colourful fish. Add an epic and unforgettable dive experience to your trip by contacting our reception for bookings.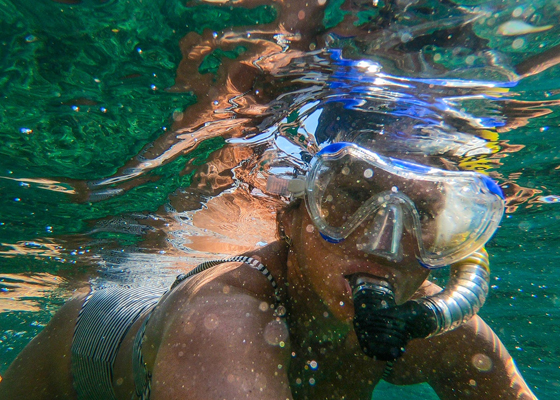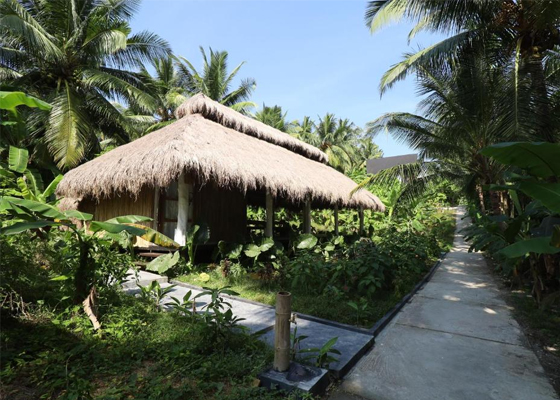 Yoga at Satya
We offer a 60-minute session encompassing breathing, stretching, surya namaskar other yoga asanas. No expertise required. This session is suitable for all levels of ability and experience.
Please book your place in advance so that we can ensure our teacher is available. Charges for a 60-minute session are Rs 3,500 per person.
Trip to Sunset Beach
Radhanagar beach, known for its magical sunsets, turquoise blue waters and blue flag certification, is Havelock's most pristine beach with world class environmental management, conservation and safety. Book a private cab that takes you through scenic and curvy roads to Radhanagar beach where you can experience exemplary blue waters set amidst the white sand and green jungle foliage.
A perfect place to capture the magnificent moment of the sun taking a dip in the blue waters of the Andaman Sea.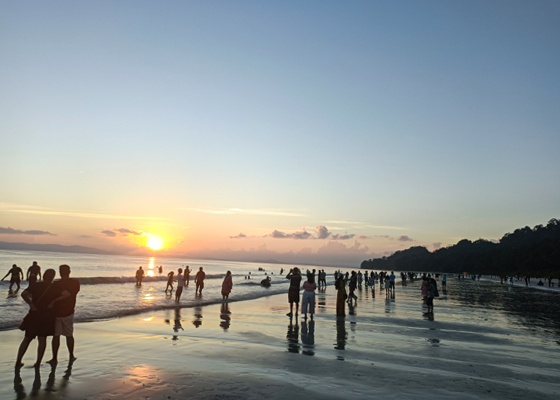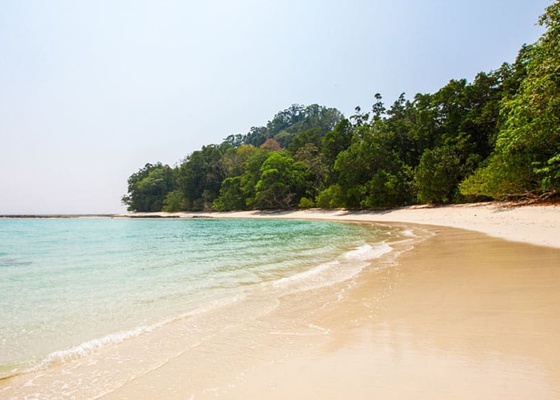 Forest Trail hike to Secret Beach
A hidden treasure of Havelock, Secret Beach is a hop, skip and jump away from Satya. A well secluded trail starting from our backyard forest, leading through to a private beach that most aren't aware of. Secret Beach is shaped like a cove and offers a safe haven for those looking for privacy and beauty, and offers a great snorkelling experience as well.
Trek to Elephant Beach
Elephant Beach undoubtedly has one of the healthiest coral reefs. The trek to elephant beach takes around an hour from the starting point, and the trail goes through into a thick jungle that provides an opportunity to spot some of Havelock's unique floral and fauna. Once you reach the beach, there are numerous water sport activities to indulge in, including sea-walk, snorkelling, parasailing and many more.