Wellness at Satya
Perfect place to unwind, relax and revitalise
Unwind and rebalance the mind and body in a tranquil environment
Authentic spa experience
A collection of deeper sensory experiences. Our spa is placed at the heart of the resort and is perfectly situated to catch the soft breeze of the surrounding forests, making it the ideal place to unwind.
The spa follows a contemporary yet natural approach to offer every individual 'me time' with holistic therapies. Our spa treatments are authentic and designed to balance the synergy between mind and body and capture the essence of island life.
Our spa uses locally sourced natural and effective ingredients to support local communities.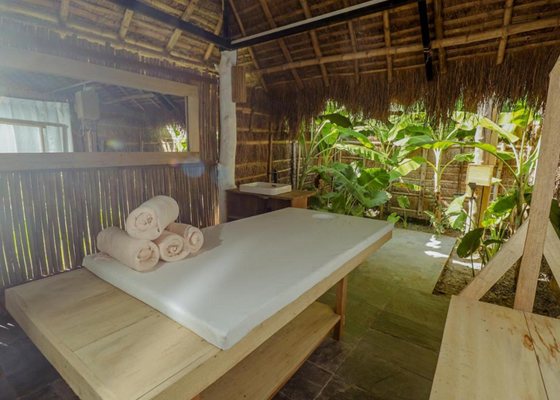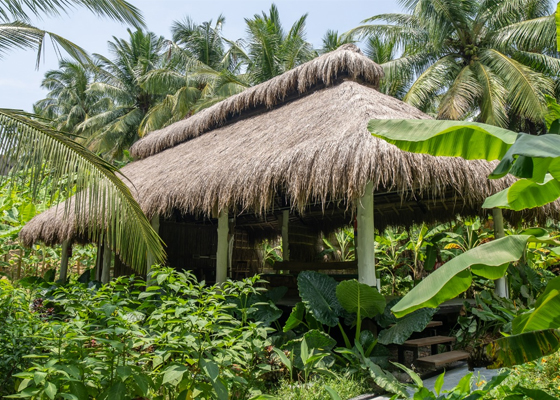 Yoga at Satya
We offer a 60-minute session encompassing breathing, stretching, surya namaskar and other yoga asanas. No expertise required. This session is suitable for all levels of ability and experience.
Please book your place in advance so that we can ensure our teacher is available. Charges for a 60-minute session is Rs. 3,500 per person.